WELCOME TO FLORIDA HEART CPR
BLS, ACLS, PALS, PHLEBOTOMY, EKG, IV THERAPY AND MORE
FLORIDA HEART CPR has been providing American Heart Association and other continuing education courses since 1991.
Some of the classes we teach:
• Heartsaver CPR/AED
• First Aid
• Basic Life Support (BLS)
• Advanced Cardiovascular Life Support (ACLS)
• Pediatric Advanced Life Support (PALS)
• IV Therapy
• Basic EKG and arrhythmias
• Phlebotomy
• Community CPR/AED, Babysitting classes
• S.T.A.B.L.E.
• NRP
• AMERICAN SAFETY & HEALTH INSTITUTE (ASHI) CPR, AED & FIRST AID
We have numerous classes scheduled at our facility each month, or we can bring the training to you!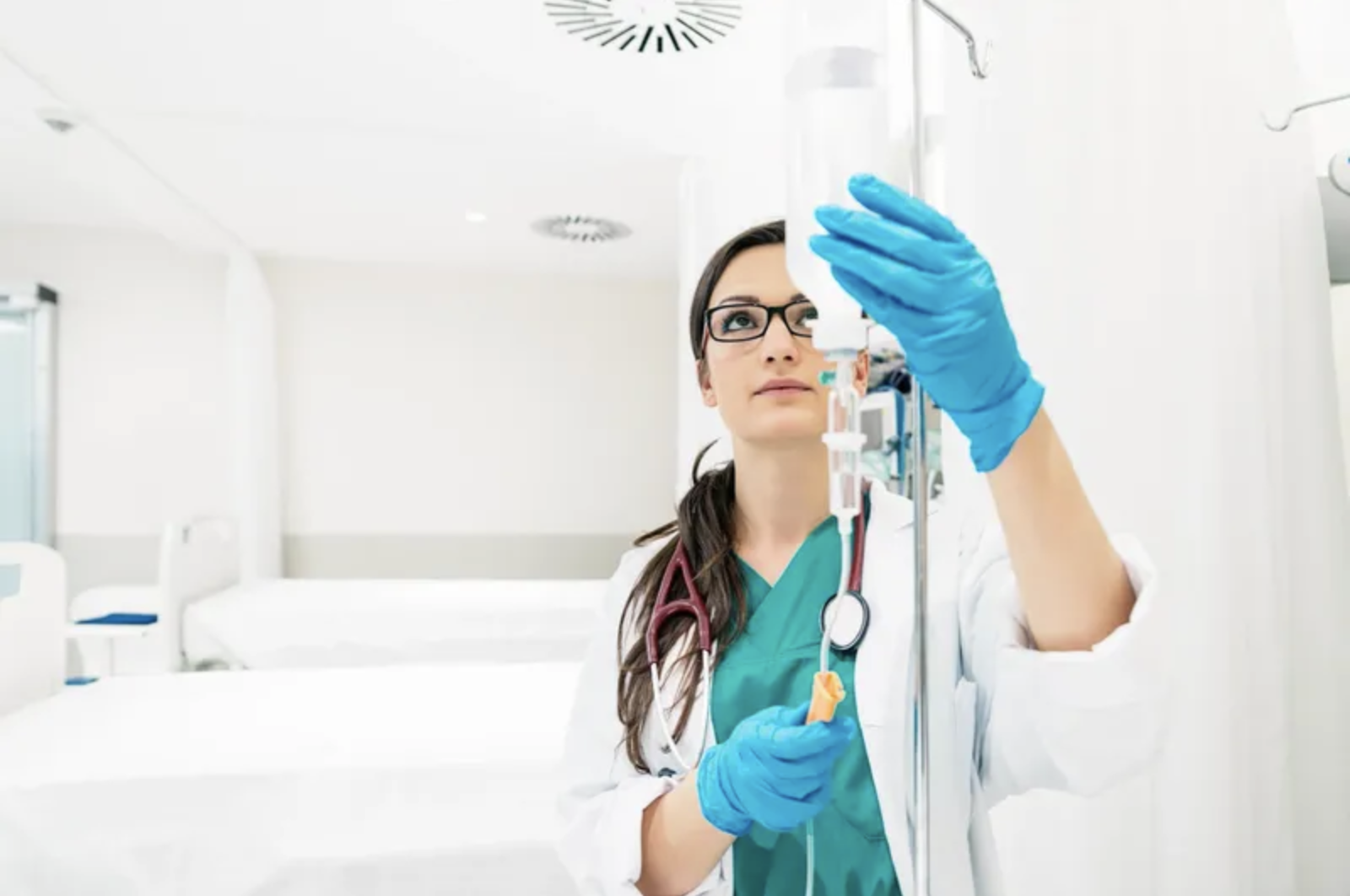 NEED A LIFE SAVING DEFIBRILLATOR?
WE CAN HELP YOU PURCHASE A DEFIBRILLATOR, TRAIN YOUR STAFF, HELP YOU MAINTAIN IT AND DEVELOP AN EMERGENCY RESPONSE PLAN FOR YOUR FACILITY! WE ARE ABLE TO SERVICE ALL BRANDS OF DEFIBRILLATORS.
DON'T MISS YOUR OPPORTUNITY TO JOIN ONE OF OUR COURSES!
CLASS SIZES ARE LIMITED!!
WE CANNOT GUARANTEE YOUR SPOT IN CLASS WITHOUT RECEIVING YOUR PAYMENT WITHIN 48 HOURS OF THE DESIRED CLASS.