CLASS SIZES ARE LIMITED!!
Our mobile website allows you to register and pay on your phone, tablet, laptop or desktop.
ALL OF OUR COURSES CAN BE TAUGHT AT YOUR LOCATION OR OURS!
You can request that your books be shipped for a fee or pick them at the office in advance of the course. Please check with your employer as they may have textbooks for you to use.
NO REFUNDS
No-Shows and students who do not complete their course forfeit all class fees. Rescheduling your class does not incur any cost, BUT MUST BE DONE 24 HOURS BEFORE CLASS. Any paid classes must be taken within 30 days or you will forfeit your payment.
All class prices include a 3% credit card processing fee.
BASIC CPR, FIRST AID & DEFIBRILLATOR
CPR/AED | CPR/AED with BASIC FIRST AID | BASIC FIRST AID | CPR/AED or FIRST AID Skills Check
BASIC LIFE SUPPORT
Basic Life Support Recertification (BLS-R) | Basic Life Support Initial Course (BLS) | BLS Skills Check
ADVANCED CARDIOVASCULAR LIFE SUPPORT (ACLS)
ACLS Recertification (ACLS-R) 1 day | ACLS 2 Day Initial course | ACLS Skills Check
PEDIATRIC ADVANCED LIFE SUPPORT (PALS)
PALS 1 DAY Recertification (PALS-R)
| PALS Initial 2 DAY Course | PALS Skills Check
PHLEBOTOMY Technician
Phlebotomy (85 hours) | Phlebotomy Refresher-1 day
IV THERAPY
IV Therapy 32 hour course
BASIC EKG & ARRHYTHMIAS
Basic EKG Course - 30 hour Monitor Tech course
| EKG Refresher Course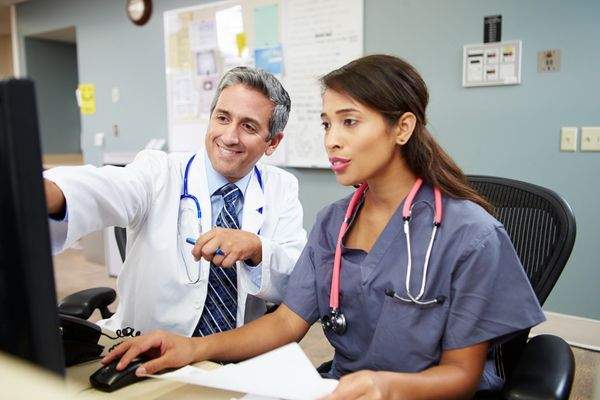 CONTINUING EDUCATION
Florida Board of Nursing approved courses | Single CEU | Unlimited CEU's