Basic CPR, First Aid & Defibrillator Courses
CPR/AED
CPR and relief of choking for adults, children and infants. New parents, babysitters and adult caretakers may need this class. Also appropriate for Nursing Assistants, Home Health Aides, personal trainers, industry and OSHA requirements.Can be taught on site at your location or ours.
CPR/AED with FIRST AID
Same as Heartsaver CPR and adds a comprehensive First Aid Course.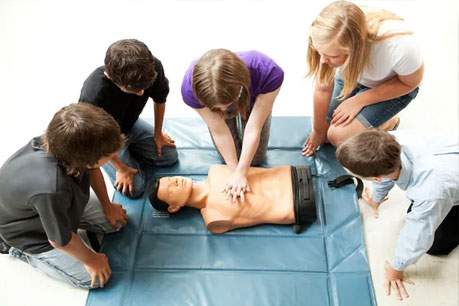 BASIC FIRST AID
A comprehensive First Aid course: Medical, Injury and Environmental Emergencies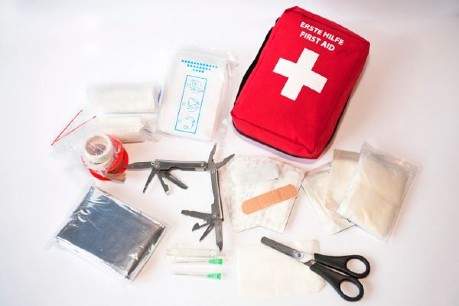 CPR/AED or BASIC FIRST AID Skills Check
The student takes an online course, and comes to our office to do the skills check. By appointment only.